We have great news for all JQRacing followers in Europe, both racers and Hobby Shops, specially to the German speaking ones. RCFox in the western part of Germany in Cologne will beginning stocking, promoting and selling JQRacing products, as well as supporting racers at events around Germany, and Europe. Our current German…no Bavarian distributor, Dirk's RC Modellbau will of course continue, in the same way as before, but now with RC Fox and Dirk working together, JQRacing will be able to support all of you even better.
This is a big step forward for JQRacing in Europe, with us announcing our French Distribution team just a short while ago, and now our Germany counter parts. Below you can find links to RCFox's own press release.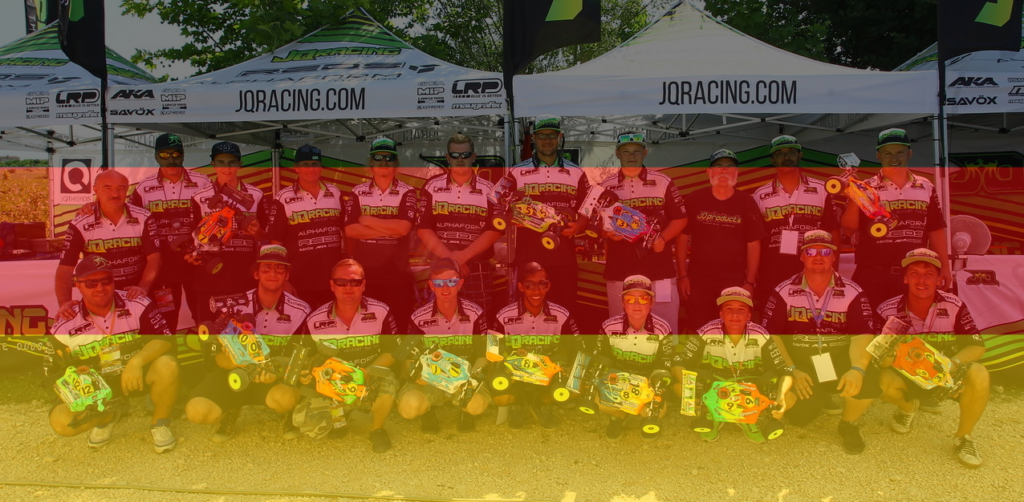 Fahrer gesucht – Wir suchen Dich …
Du suchst eine neue Herausforderung, spielst mit dem Gedanken, Dein Fahrzeug für die Saison 2017 zu wechseln, willst Teil von etwas Neuem und Einzigartigem werden oder einfach nur eines der besten Autos auf der Rennstrecke bewegen?
Nun dann solltest Du Dich unbedingt mit uns in Verbindung setzen. Nutze dazu einfach unser Kontaktformular und schreibe uns … es warten interessante Möglichkeiten auf Dich! Anfragen für den Süden Deutschlands können auch gleich an Dirk's RC-Modellbau gerichtet werden, oder wir leiten diese umgehend weiter.
Teil uns hierzu kurz ein paar Infos zu Deiner Person mit:
Dein Alter
Ein paar Sätze zu dir
Ob und in welchem Verein du bist
Du an Rennen und wenn ja, an welchen teilnehmen wirst
Deine Telefonnummer und bestmögliche Erreichbarkeit
Wir werden uns dann schnellstens mit Dir in Verbindung setzen, um alles Weitere zu besprechen.
Das RCFOX Team freut sich schon jetzt auf Eure Kontaktaufnahme!