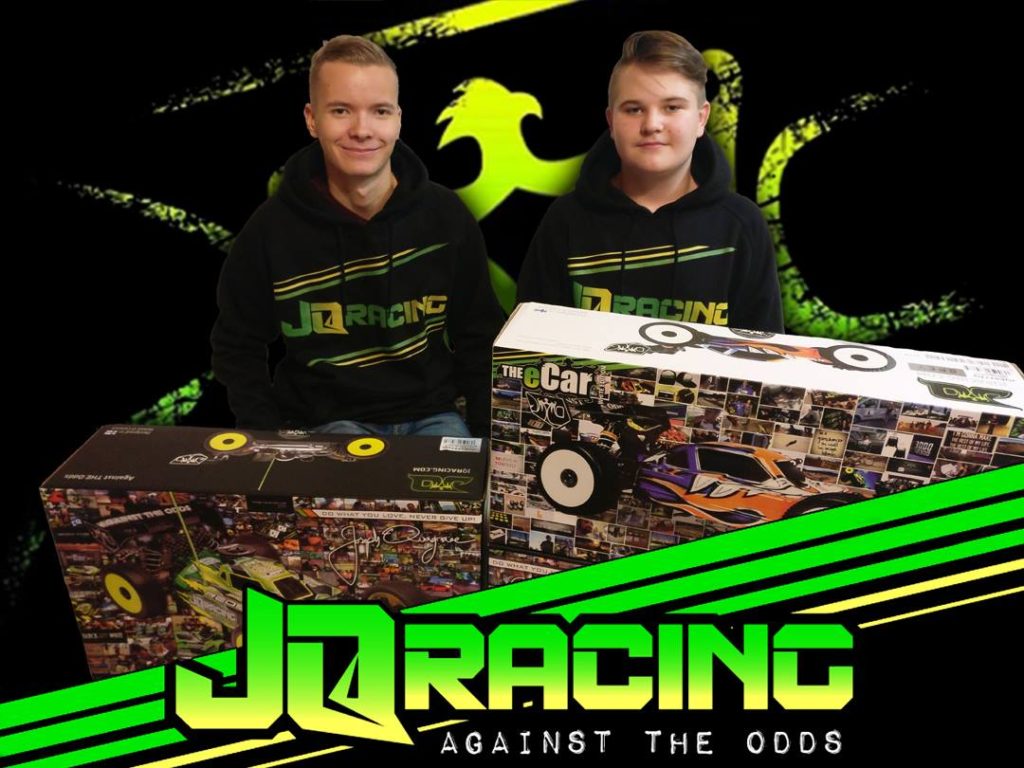 True to our claims, we continue to support young racers with big goals. For 2018 we have signed two promising young Finnish racers to join Max Mört, Joonas Hyvärinen on the left, and Pekko Iivonen on the right. Max and Joonas with attend the DNC in USA next month, and all three will attend the NEO18 in Spain in March, and the European Championships in August. The Worlds is yet to be decided. We will be supporting and pushing the team for the best possible results over the coming years.
It's hard to identify young racers with the dedication and right attitude for achieving future success, and even though we have been actively looking for racers that fit the description worldwide, our team seems to be rather Finnish at the moment! If you, or someone you know is a young racer with big goals, why not contact us, the brand with the setup guides and blogs that everyone, regardless of brand reads. Why not race the actual car that they are made for, and gain the support of a team full of knowledge, and one that is willing to share it all. Race preparation, practicing, testing, setup advice, we are here to support you on every level, so you can be a champion one day.
Welcome to the team Joonas and Pekko.