This past week end JQ and Greg Degani attended the Psycho Nitro Blast in White Pine Tennessee. JQ drove for three long days all the way from California to Tennessee, while Degani simply hopped on a plane. You can read all about the roadtrip on thequagraine.com. They were joined by about 10 other JQRacing drivers covering all 1:8 buggy classes. Tyler Dison made the AMain in sportsman Buggy finishing in 6th place. Great job!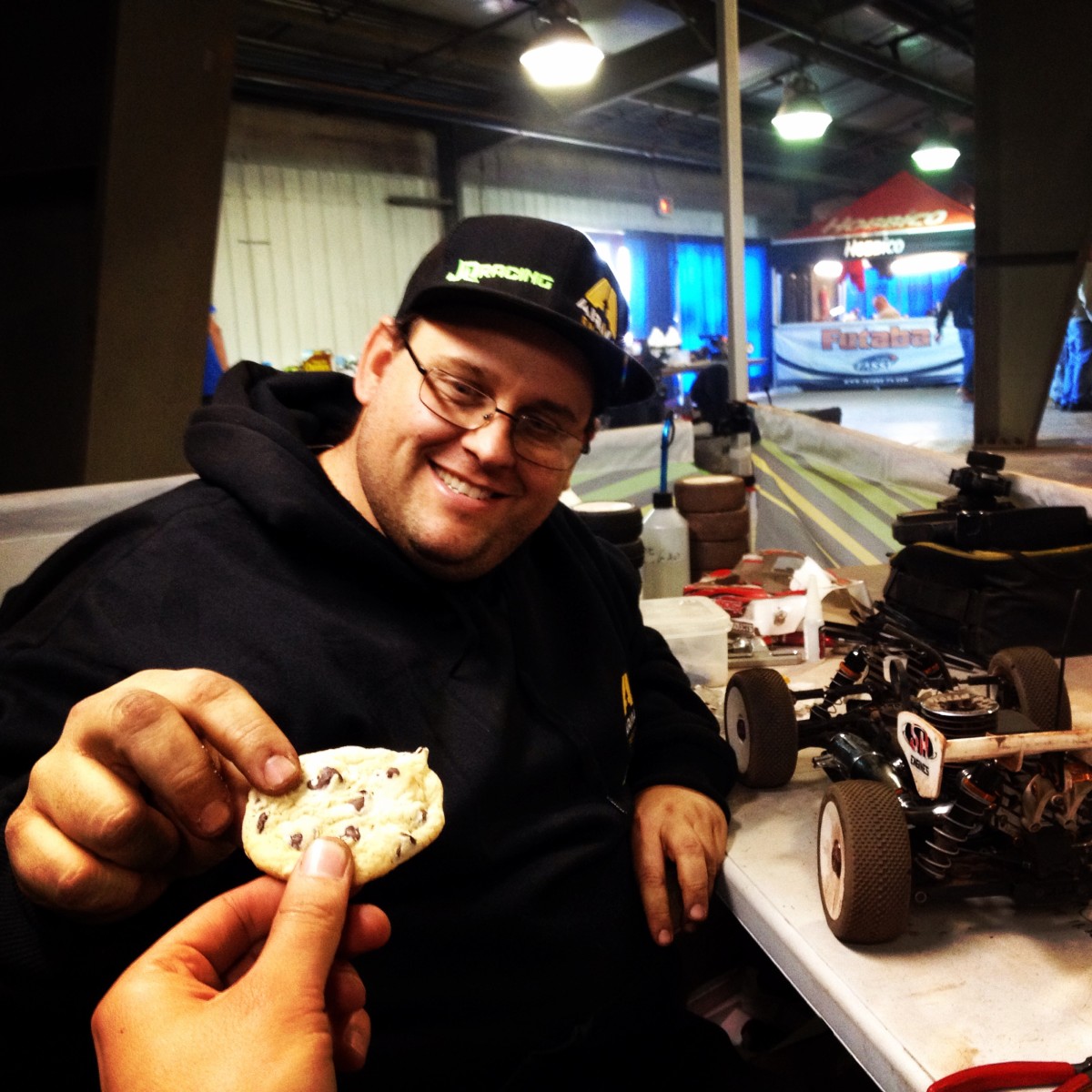 Greg Degani TQed and won the 40+ class, and received his 2nd TQ bonus of the year! He was so happy!
Degani and JQ both made the Pro Buggy A-main, with JQ ending up 7th and Degani 15th, after running into some engine problems. In electric buggy JQ made the main, also finishing 7th. It was a good showing with a lot of love in the pits for JQRacing. People are beginning to get it, we are genuine, we are in it for the love of racing, and that's it. Best products and service, and fun at the races, that's what we are working hard to achieve. Thank you for the support!