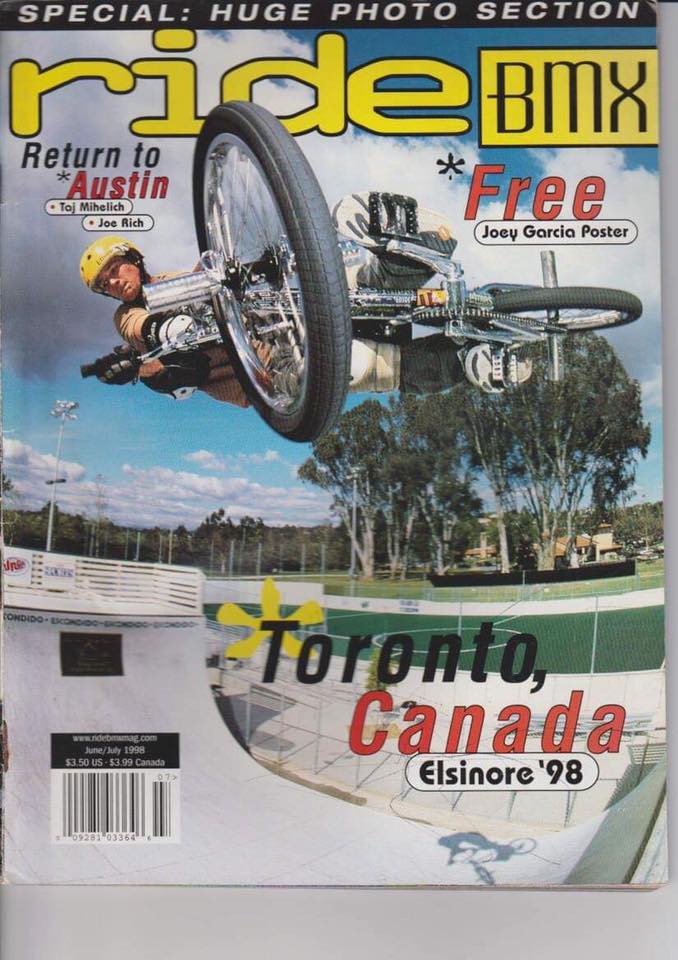 Driver Spotlight is back and this week's racer is Josh Heino. Josh is a former professional BMX rider who was known world wide for going as big as he can and showing no fear. After retiring from BMX he found passion in RC. Josh and his son joined the JQ Racing Team earlier this year and he brings the same passion to the team.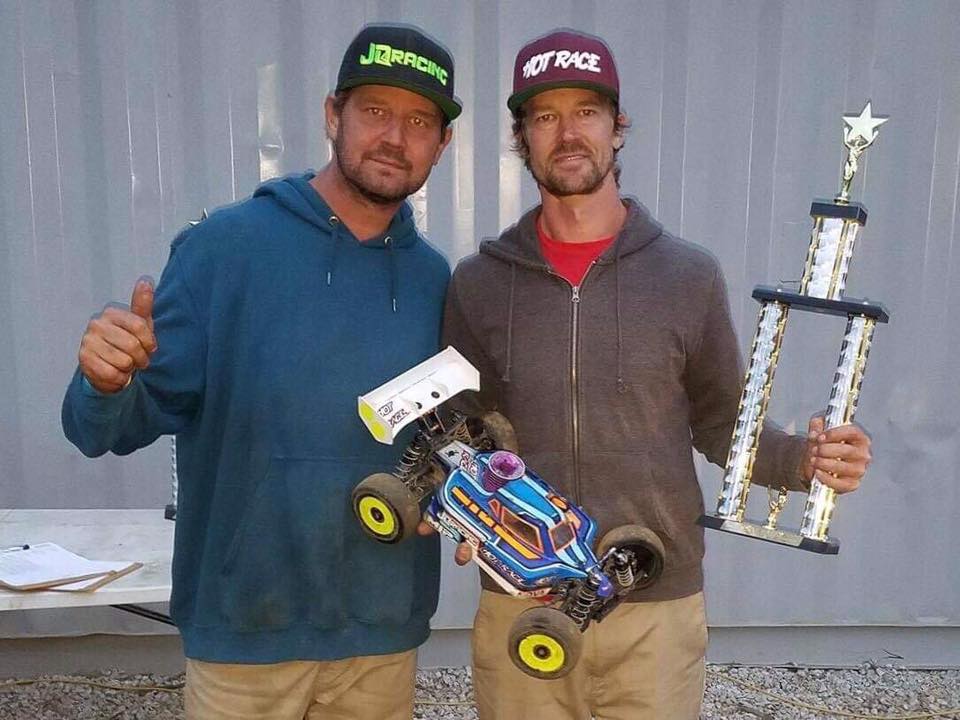 Name-Joshua Jay Heino
Age-42
Location-Weare NH
Years racing? 6
How did you get into RC?
Me and my brother were always into modeling and he still is, I saw the Tamiya and Associated kits at hobby shops and was just stunned. I had a track in my backyard for dirt bikes and I ripped around it with RC Buggies.
Biggest race attended?
NovaRossi Challenge 2017 I sucked but the race was awesome.
Favorite Track you have raced?
Rob Rinaldi used to make some awesome layouts at RC Madness, I loved those and the old Walcott Hobbies had a good National layout.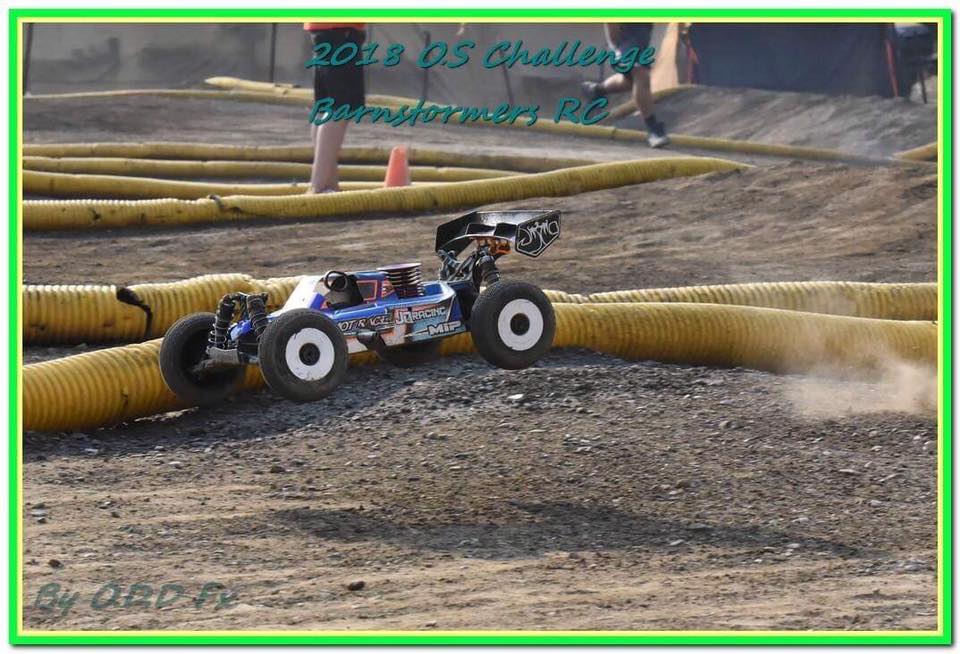 Favorite Driver ever?
If its just what Ive seen on a screen but never met them its Battle, he's on the fringe always ripping right to the limit, if its someone Ive raced with then its Kyle Rhodes.
In your Years in Rc how has it changed for the good and bad?
I don't know if its really changed, but for me I never really liked how in general even the racing specific aspect is portrayed and marketed as a hobby. The drivers need to be looked at as athletes, Ive always thought that. And many tracks have there events and they never go out into the general public or outside RC to bring in sponsorships for events, thats weird to me. Go out and knock on doors and meet people and make some deals. I think it would expose it to more people and make it a little more legit.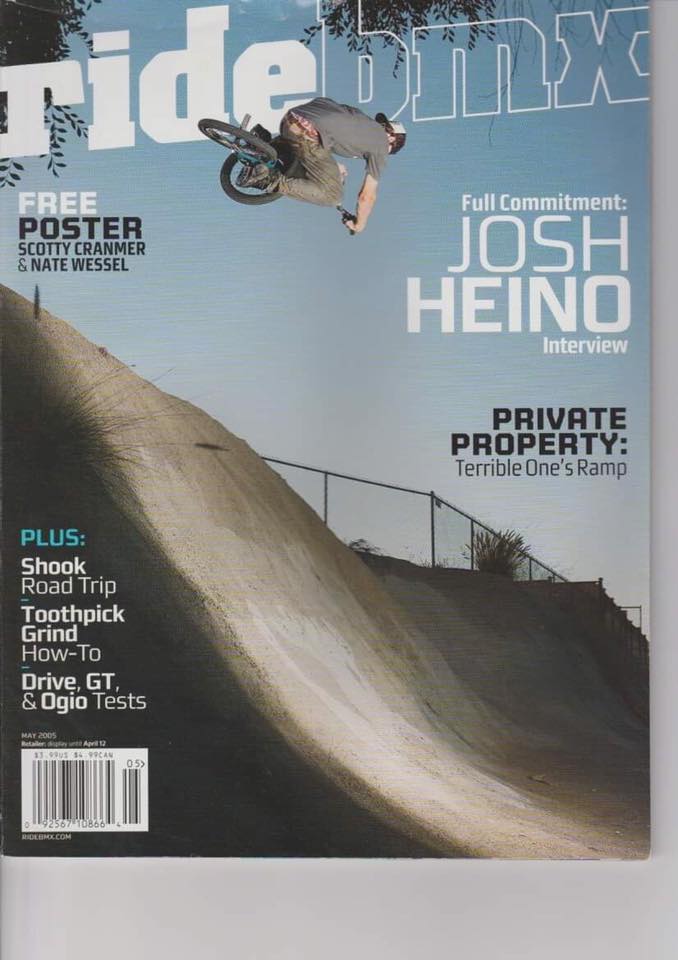 Persons in RC you look up to?
My first Idol in RC was Peter Bartlett and I still miss him if he's not at the track as anyone does that races in the north east, he's a straight up dude. My nitro mentor is Tom Stober, nobody has taught me more or helped me more. We used to be on the Specialized bikes freestyle team back in the late nineties so its so fun to re connect doing something totally different but getting the same rush out of it. Another BMX rider who has now passed got him into nitro and RC and he fell in love with it. Once he heard I was racing 10th scale he was like Im sending you a nitro buggy…Id be lying if i said it didn't change my life, I enjoy it that much.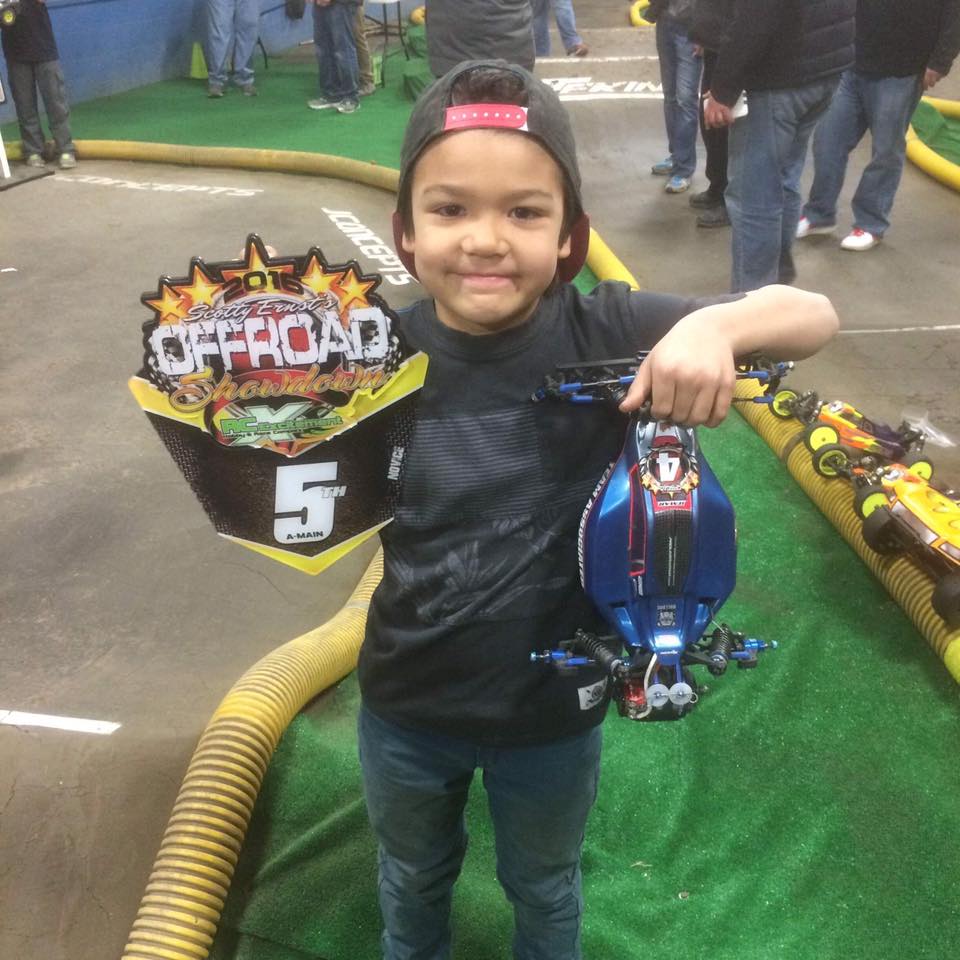 Most memorable moment in your time in RC?
Just any chance I get to travel and race with my family, my sons, and my brother. Going to any new track is always fun, racing down south is awesome.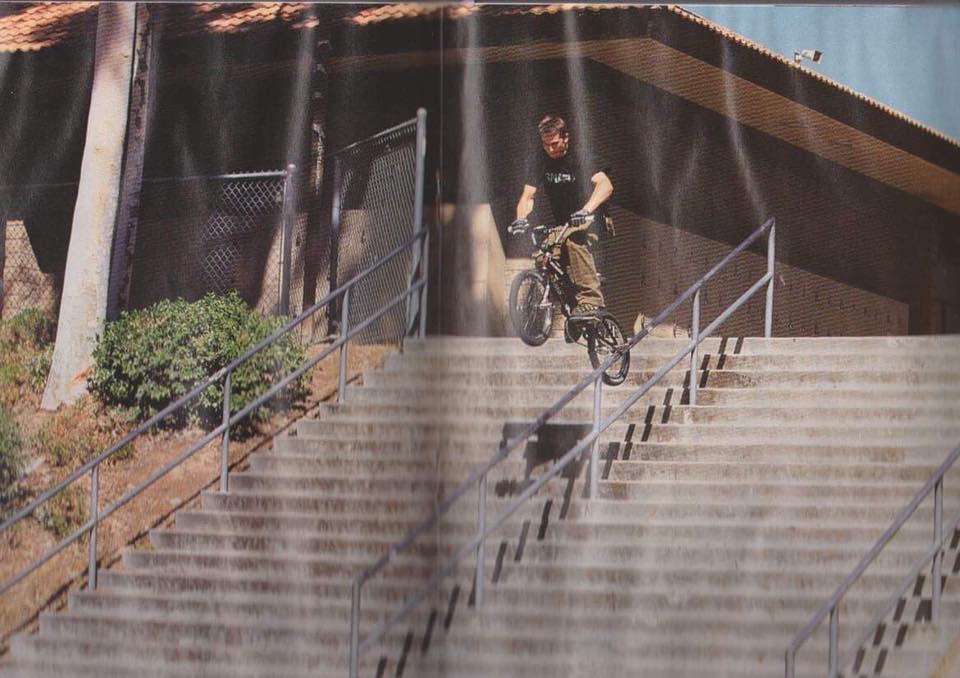 Advice for younger drivers?
Id say don't be embarrassed that you enjoy racing RC cars. I was kind of shy about it for awhile and didn't want to bother people with it on Facebook or didn't talk about it much. Its a really positive, healthy, timeless, educational and progressive sport that needs kids and adults showing their love for it to help keep it fresh and growing.
Any hobbies outside of RC?
Mostly trying to keep up with the kids and there activities, soccer and skiing mostly. I still Ride BMX a little but work makes it hard. I play drums and guitar, snowboard in the winter, Ive always been into cars and motorcycles, I love racing really of any kind.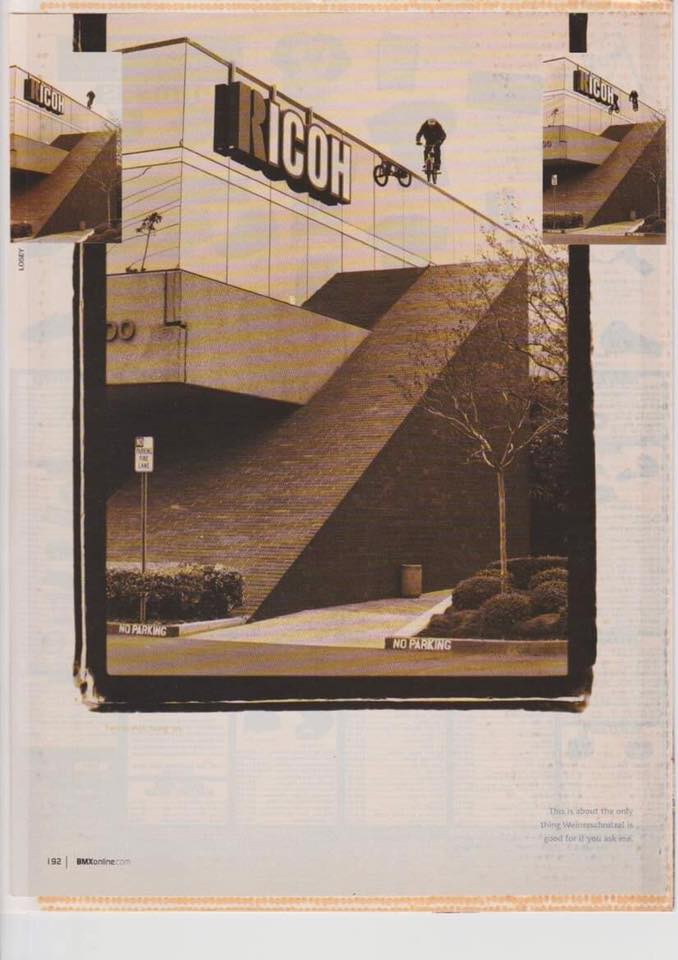 Anything you wish to add from your years of experience in the hobby?
I don't have a ton of experience in the RC industry, but I see some similarities to the BMX and action sports world where I have spent a lot of time. Id like to see more RC companies running there business like a skateboard or surf company, where the focus is the athletes lifestyle and their ability and skill are what sells the equipment, yes tech specs and innovation are important but I just want to see more driver involvement with things like signature products and a more appealing artistic approach. Trust me, you kind of either love RC or you don't, but so much of the marketing in RC is just horrible and its embarrassing sometimes to try and show it to friends. It needs to look better to the general public, they think were a bunch of fucking dorks.
Shout Out /thanks to anyone?
Thanks to my wife and kids who are my ground. TO my aunts, uncles and family. Thanks to R/C Excitement, all the clubbers and Todd Anderson. Thanks to Hillside Raceway, JR, Dick and Steve. Thanks Chris Marcy at RC Madness. Thanks to Jose Rodriguez and Jorge Munoz for always keeping me tuned up. Cant forget Ray Crowder and Chris Roberts. Thanks to Paul Ciccarello, the only pro to ever give me props on my driving. Thanks to you Keenan for giving my son and I a chance, you are a gracious man. Thanks to TJ Bradley at Hot Race and Diatta Collymore at Wallace Motorsports, Joao Figeuredo and Daniele Ielesi, finally thanks Matt Shogren and anyone else that has helped me out.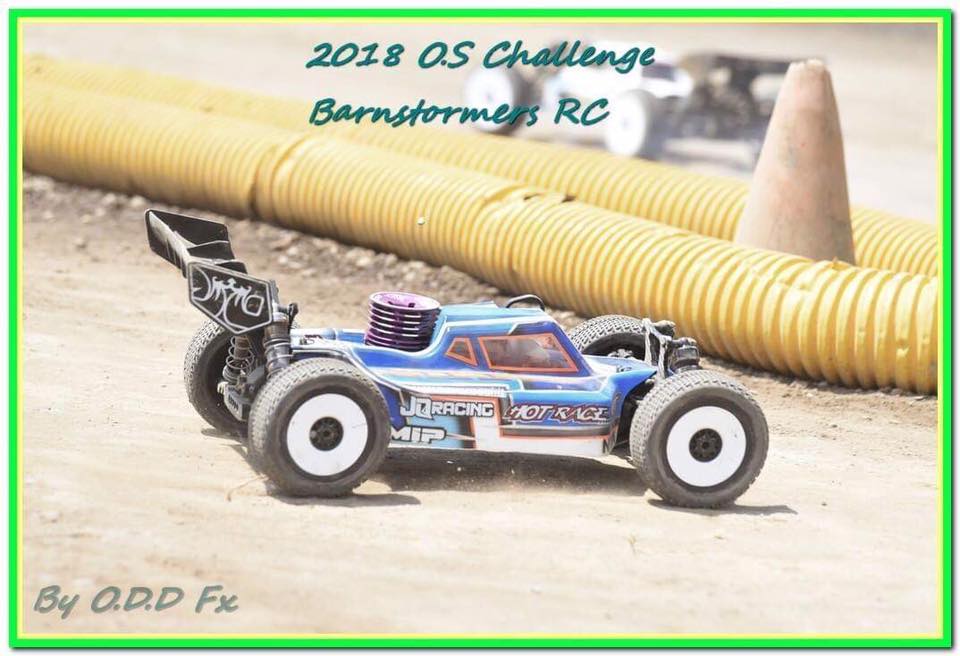 List of sponsors?
JQ Racing, Hot Race Tires, Ielesi Tuned Engines, Hanks Marine, OB&H, Meadowbrook Stone, H&H Builders.